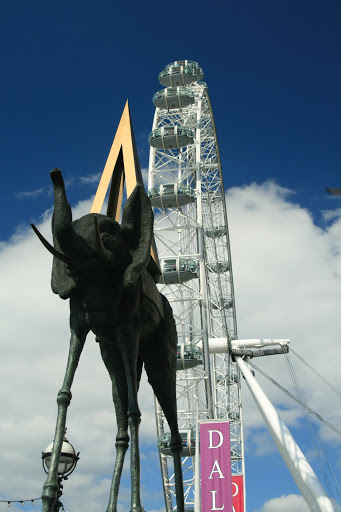 We spent yesterday's beautiful sunny bank holiday in London, visiting the
How We Are
photography exhibition at the Tate Britain, and then strolling along the Thames with the rest of the holiday makers. All the street performers - the statue people, the jugglers, and musicians - made for a really nice atmosphere. A good end to the summer holidays. I go back to work later this morning; starting off gently with a meeting at one today before it all gets real tomorrow.
The rest of yesterday's pictures are
here
. None of Steve, since he was working. I feel like we hardly see him these days...